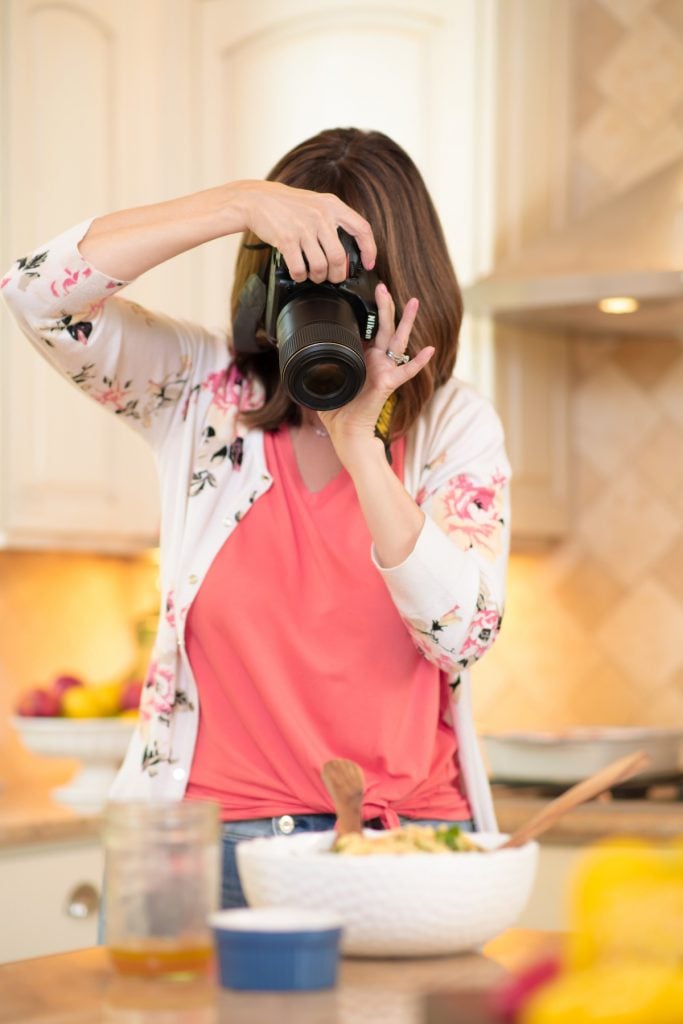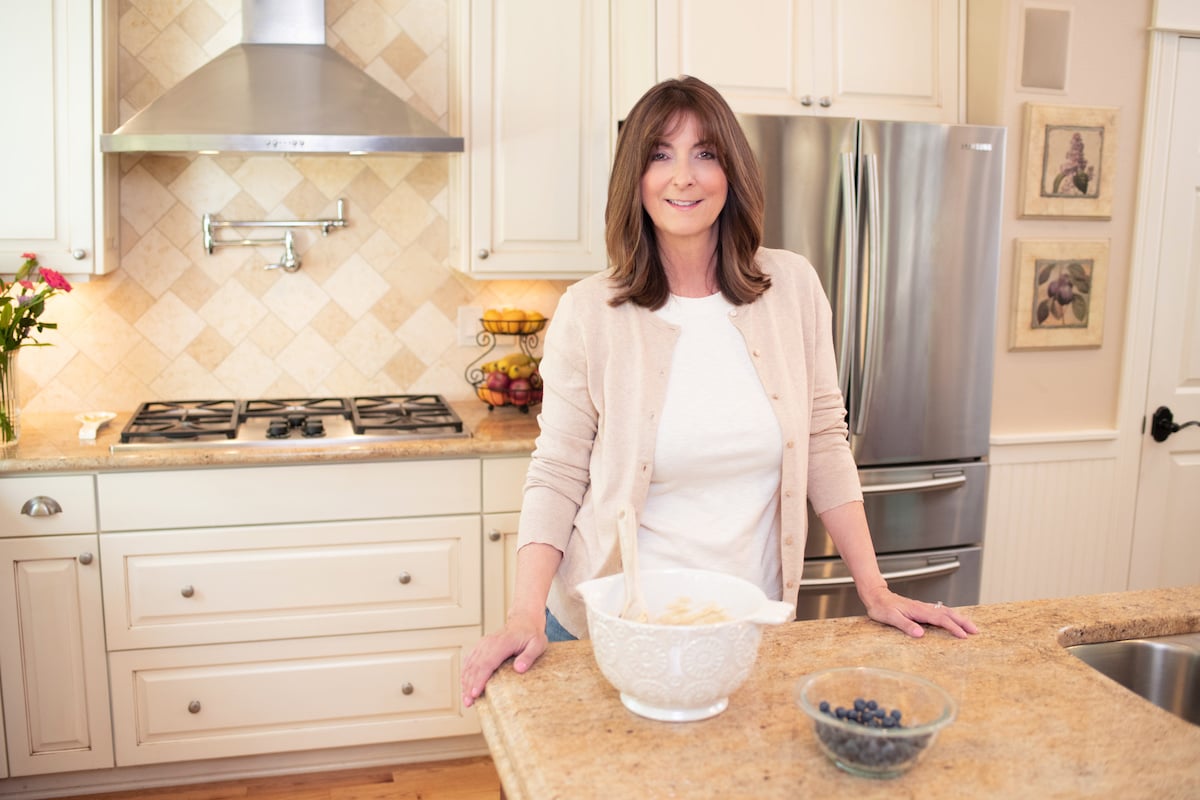 About Valerie's Kitchen
I launched Valerie's Kitchen in 2011 to document family recipes my boys had grown to love. Fast forward 10 years and it has become home to an in depth and ever growing collection of recipes that were all developed by me with the busy home cook in mind. My focus here is simple, seasonal home cooking, just as it is in my own kitchen. With each recipe, you'll find step by step instructions and lots of tips and tricks to ensure that the recipes work for you the same way they work for me. I want you to be successful in the kitchen!
Whether you are racing home to cook dinner after a little league game that runs late, or are a busy work at home parent with limited time to shop and cook, I have been where you are and I've got your back! As the mom of four grown sons, I understand the daily challenge of getting a home cooked meal on the table each night.
The Valerie's Kitchen Team
Lara Clevenger
Lara is a food and travel blogger, photographer, professional bowler (yep!), and registered Ketogenic Dietitian Nutritionist. Along with her partner, Erica, she has been part of the photography team for Valerie's Kitchen since 2019. You find more from Lara at laraclevenger.com.
---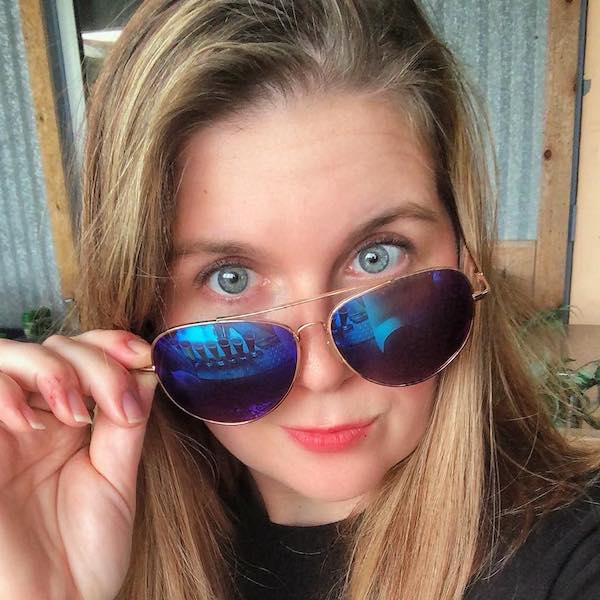 Erica Acevedo
Erica is a totally self-taught/Nana-taught home cook, accomplished photographer, and food stylist. She works with Lara to ensure that my recipes look their best and are styled beautifully at each photo shoot. You can find more from Erica at her blog thecrumbykitchen.com.
---
Jake Brunmeier
Jake is the chief videographer, video editor, and overall tech guru for Valerie's Kitchen. While you see my hands preparing the recipes in all of my videos, it's Jake that is the force behind the video production. He is a graduate of San Jose State University with a degree in Animation/Illustration and is exceptionally talented, endlessly patient, and easy to work with. He also just happens to be my son! You can reach him directly with video editing inquiries at jakebrunmeier@gmail.com.
---
Get in Touch!
We would love to hear from you. We love reader emails! Feel free to email questions about cooking, setting up a blog, making money with a food blog, or collaborating. Email Valerie at valerie@fromvalerieskitchen.com or through the button below. You can also visit our Facebook page, Twitter page, YouTube or Instagram!