These Meaty Lasagna Roll-Ups are stuffed with a creamy ricotta mixture and a deliciously easy homemade meat sauce. This is a great make-ahead and freeze dish!
Click HERE to sign up for your FREE email subscription and never miss a recipe!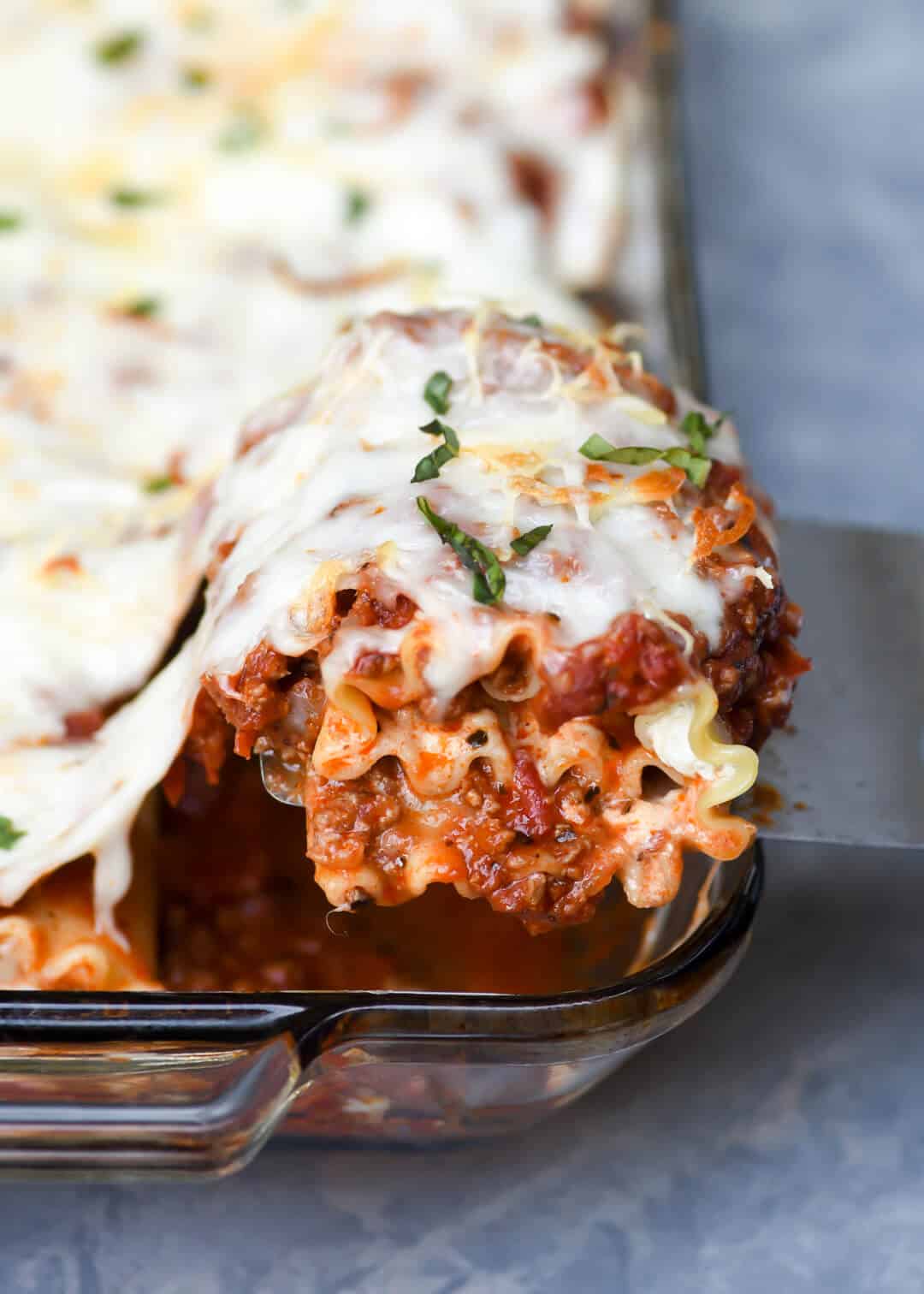 I'm sharing the most recent pasta creation to come out of my kitchen with you all today, and friends, these Meaty Lasagna Roll-Ups are incredible.  I've made two batches over the past couple of weeks and both were happily and quickly consumed.
The basis for this recipe is a slightly meatier version of my Easy Homemade Spaghetti Sauce. This sauce is one of those wonderful base recipes that allows you to create a number of totally different dishes. There are so many delicious things you can do with it but I think these roll-ups may be my favorite.   [Read More…]