Keep this collection of 10 egg yolk recipes on hand for those times when you end up with leftovers. Instead of tossing them, use them in one of these 10 delicious recipes.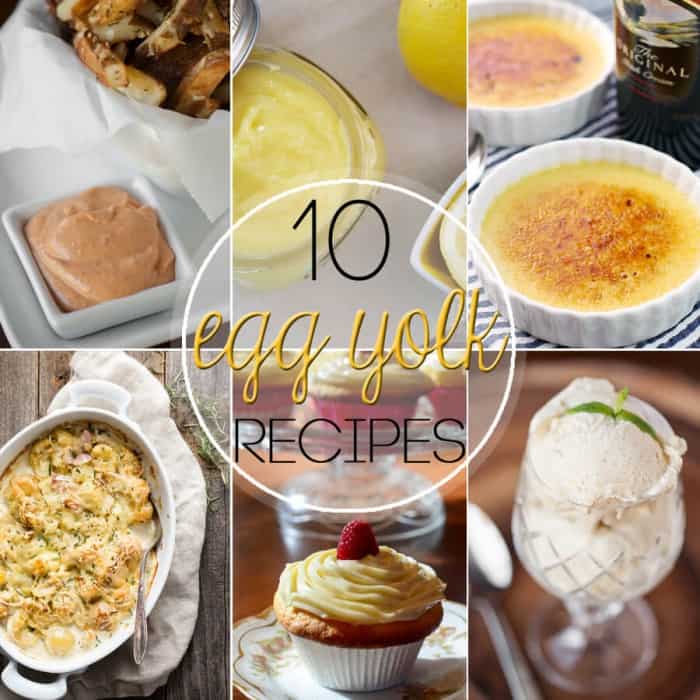 It happens when we use egg whites to make those wonderfully light and airy desserts like meringue or angel food cake. Or, maybe you're a fan of egg white omelets. Regardless of how it happens, at some point, you'll be your kitchen staring down those leftover bright yellow orbs of eggy goodness wondering what the heck to do with them. As far as I'm concerned, the yolks are the best part of the egg and it's a darn shame to toss them.
If you're not ready to get to work on your egg yolk recipe immediately, you need to be sure to store them properly since they have a tendency to dry out quickly. Baking Bites has some great tips on how to store leftover egg yolks (and whites) to keep them fresh a bit longer.
Egg yolks add richness to creamy desserts and cakes and help to thicken sauces and aiolis. Scroll through the recipes below for 10 delicious ideas!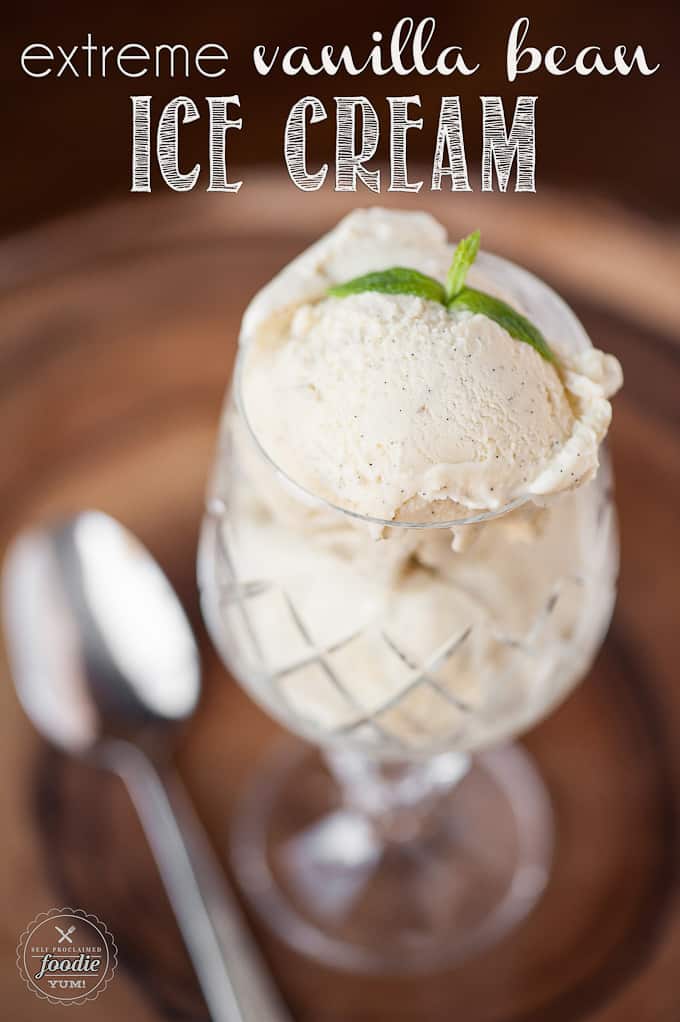 Extreme Vanilla Bean Ice Cream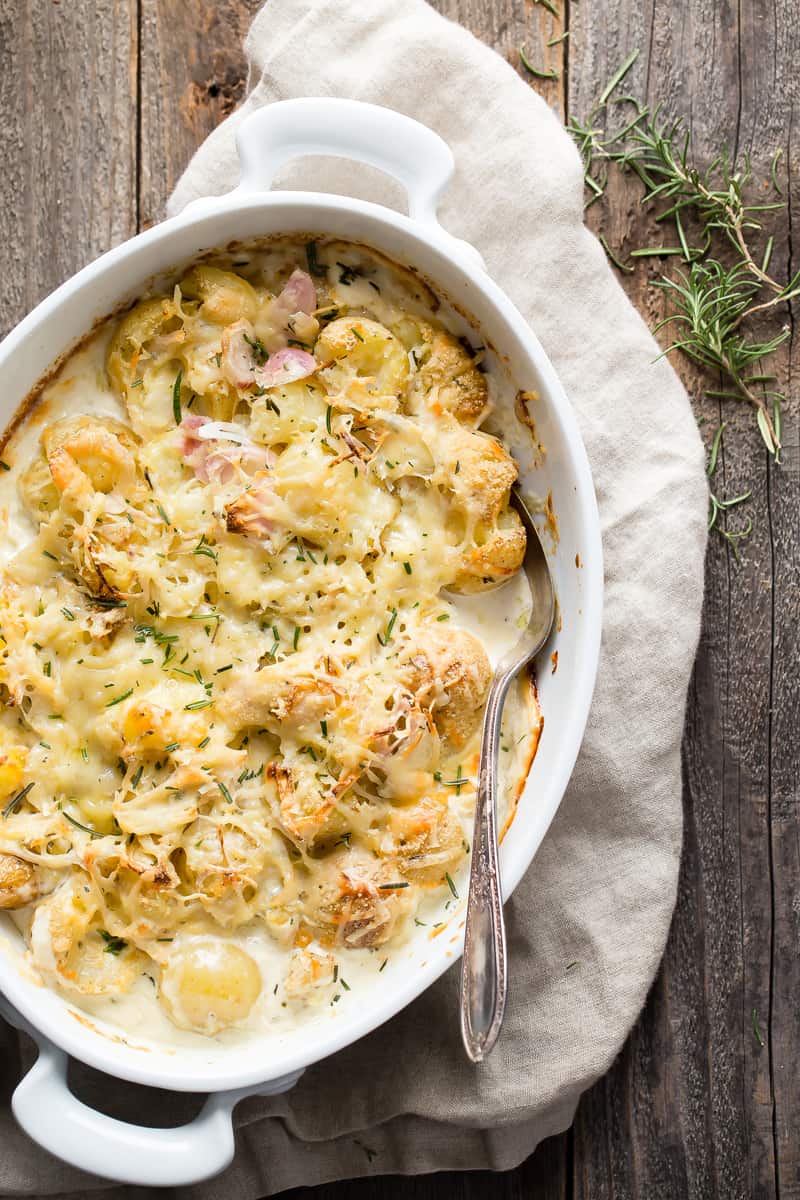 Smashed Parmesan Potato Gratin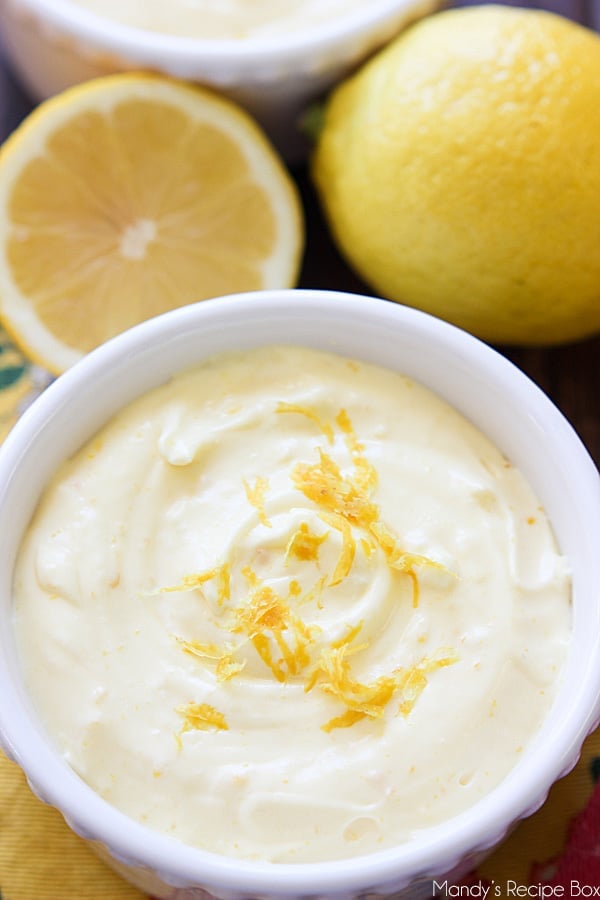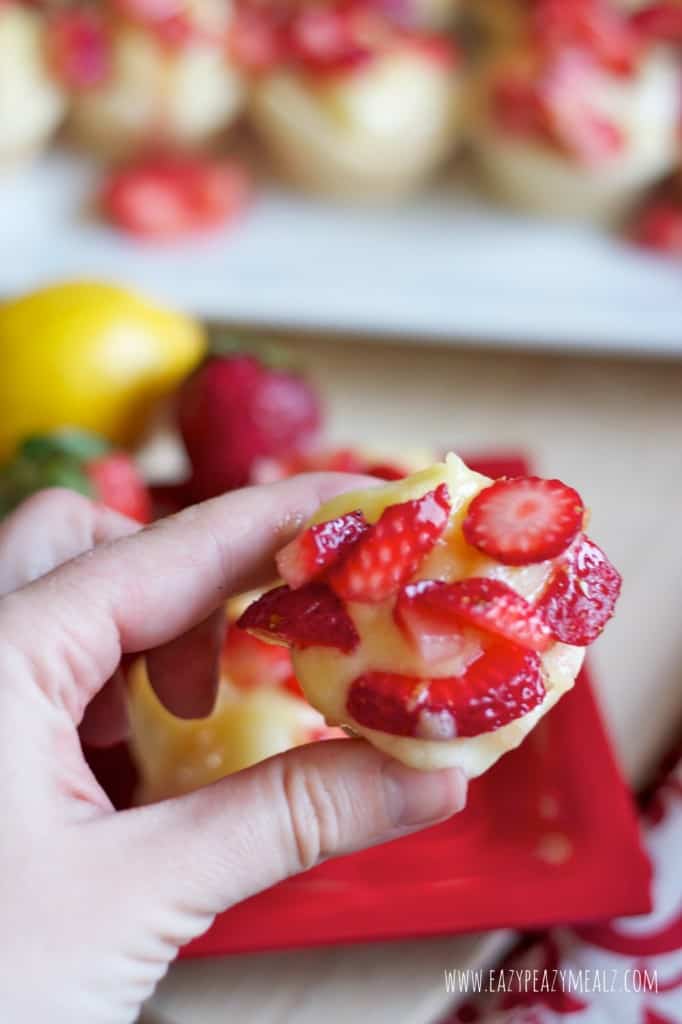 Lemon curd and Strawberry Tart with a Sugar Cookie Cup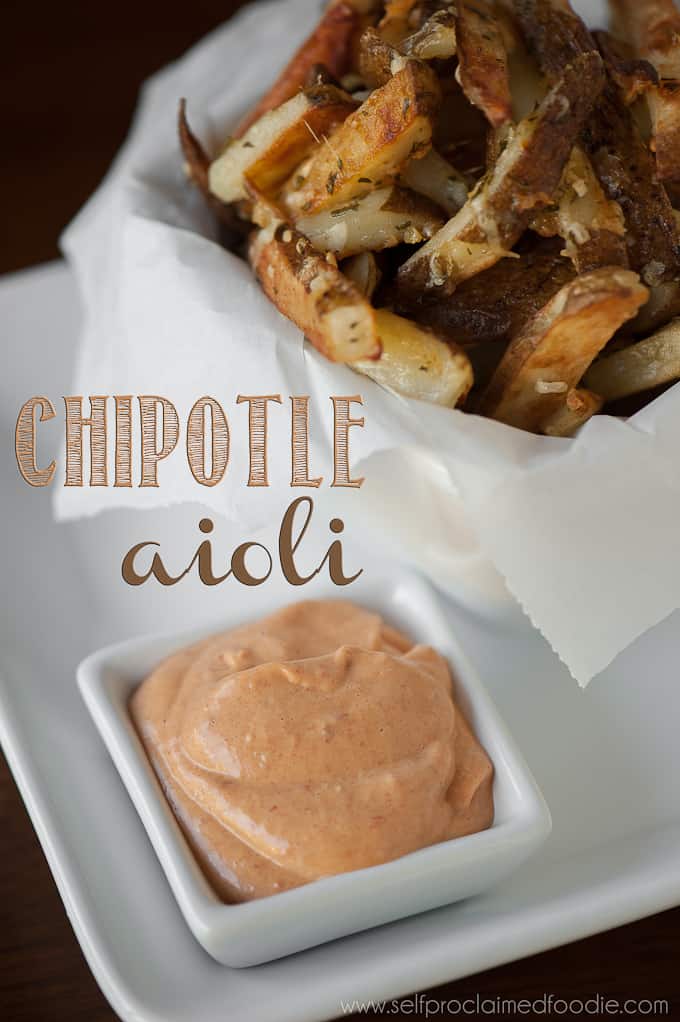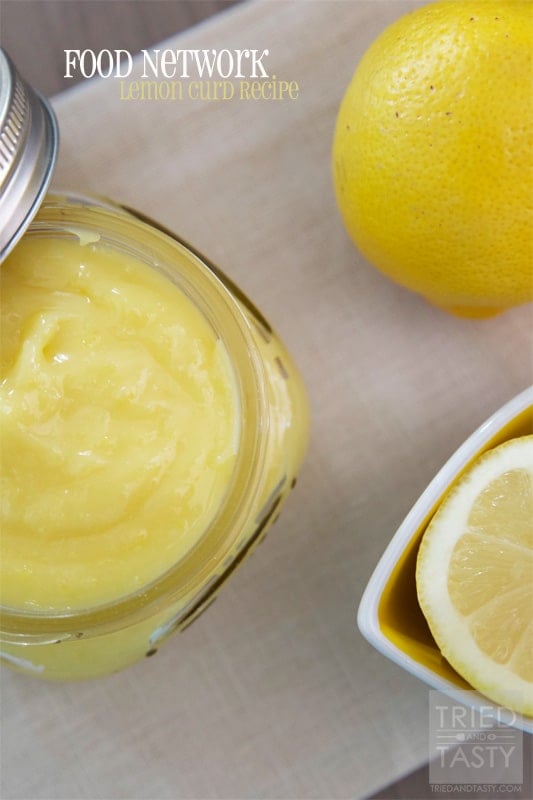 Food Network Lemon Curd Recipe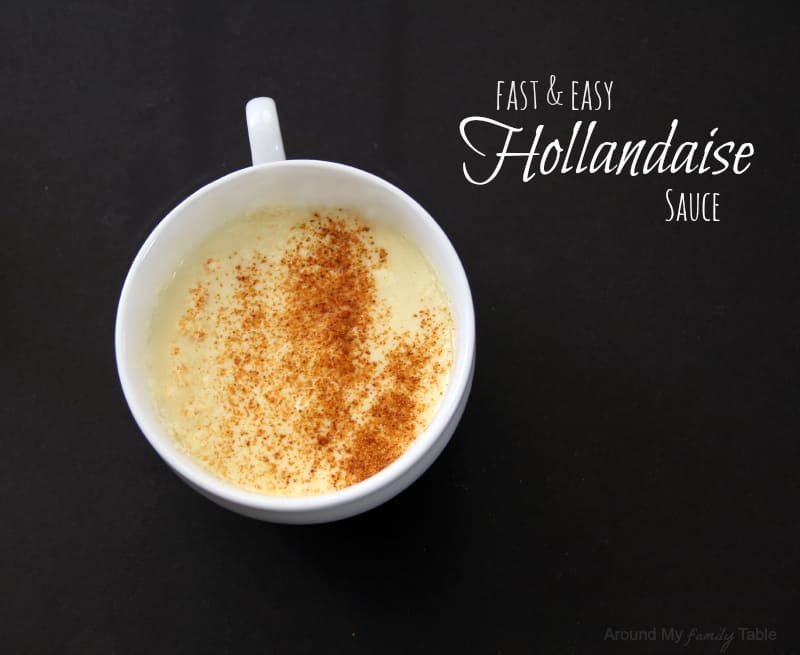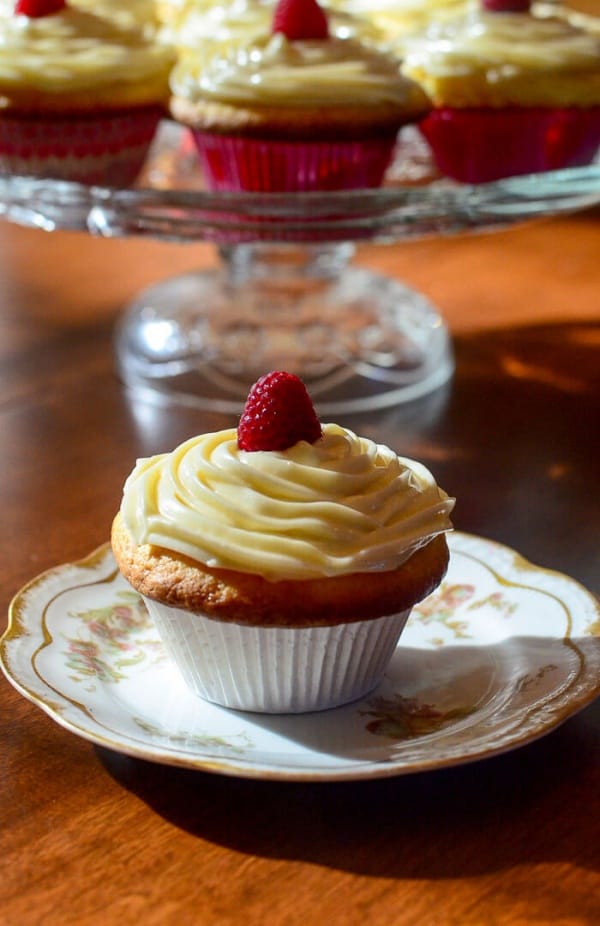 Lemon Raspberry Cupcakes with Lemon Curd Frosting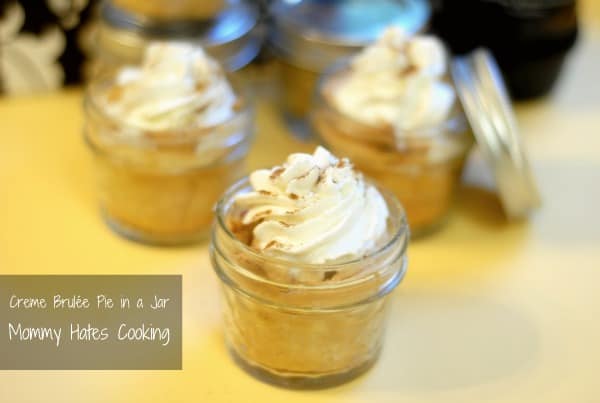 Creme Brulée Pie in a Jar