I've got a colorful, flavor-packed, super versatile condiment recipe for you today. Giardiniera Sandwich Spread consists of two ingredients and only takes a minute to make!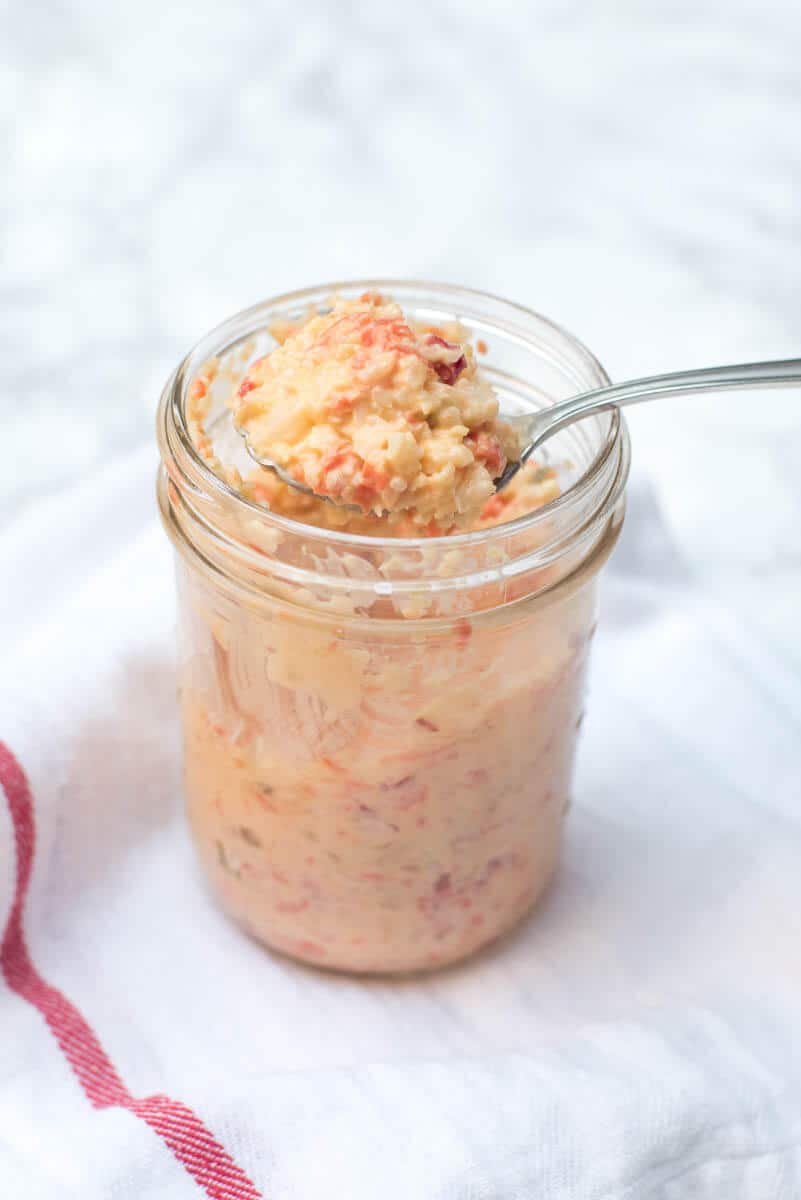 I put this tasty sandwich spread together recently as a component in another recipe (coming soon) but the stuff was so good I immediately knew it deserved its own post. My mind was swimming with ideas of how to use it so I'm here to share it all by it's lonesome today.
You've seen it, you may have even eaten it, but do you know how to say it?  
From what I could glean from the experts (aka Google) the correct pronunciation of this jar of tasty pickled veggies is "Jar-Din-Air-Ah" although those in the know will commonly shorten it to "Jar-Din-Air". It is typically available in both a mild and hot mix and it's used as a condiment for all kinds of Italian subs, bratwurst, and burgers. It also makes an awesome addition to an antipasto platter.
The Mezzetta Italian Mix Giardiniera includes cauliflower, carrots, bell pepper, celery, pickles, onions, and peppers.  It's got a tangy kick but it's not overly spicy, making it the perfect component for a sandwich spread. If you like things spicy, pick up their Hot Mix which includes jalapenos.
Drain the liquid from the jar and dump the contents into the bowl of your food processor along with 1/2 cup (or more) of light or regular mayonnaise. I went with light because it's what I had on hand and it was fabulous.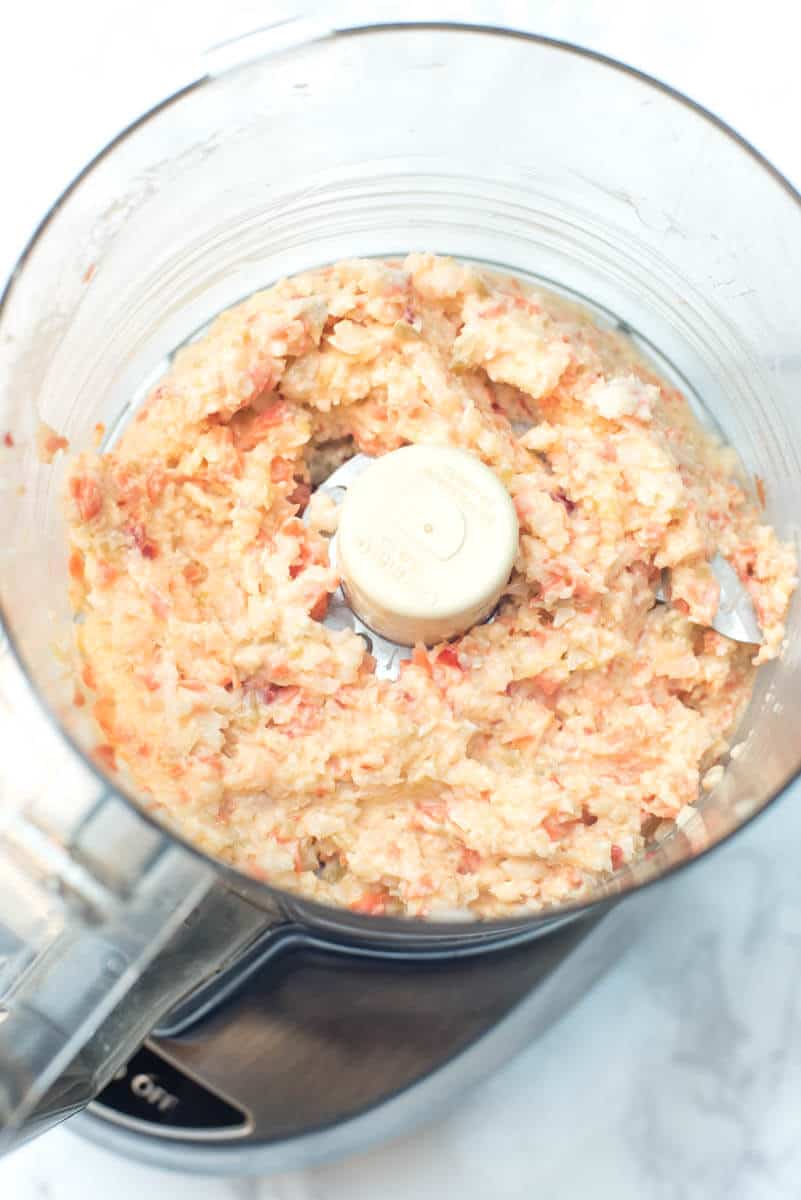 Pulse the mixture a few times. I like to keep some texture but make it spreadable.
Transfer the spread to an airtight container and it will keep well in the refrigerator for a week or more.
Try it on sandwiches, subs, grilled hot dogs, sausages, burgers (it is fabulous on turkey burgers!), or as a spread for crackers on a pretty antipasto tray.

Giardiniera Sandwich Spread
Prep Time 1 minute
Total Time 1 minute
Change the number in the box above to adjust serving size. Please note that size of cookware and cook time may vary.
Ingredients
1 16 ounce jar Giardiniera, drained well
1/2 cup light or regular mayonnaise or as needed to reach desired consistency.
Instructions
Place the contents of the jar of drained Giardiniera in the bowl of a food processor. Add 1/2 cup mayonnaise and pulse until you've reached the desired consistency. Add additional mayonnaise if you prefer a creamier spread.

Transfer to a mason jar or other airtight container and refrigerate until ready to use. Will keep well for a week or more.