This collection of 10 Crazy Delicious Bacon Recipes will give you some great ideas for how to use one of the most universally loved ingredients EVER!
Warning, the recipes that lie ahead may cause the sudden urge to run to the store and buy a pound of bacon. Just sayin'. You might have had other plans today but the power of bacon is big and sometimes we just have to let it have its way.
A group of 10 bacon lovin' bloggers (including yours truly!) has put together this collection of bacon recipes because, well because it's bacon. Although delicious on its own, bacon is truly a magical ingredient. Just a small amount adds BIG flavor to recipes. Savory, salty, crispy, and irresistible. The aroma alone can wake teenage boys from a deep slumber early in the morning – this I can personally attest to. It honestly works better than an alarm clock.
Bring on the bacon!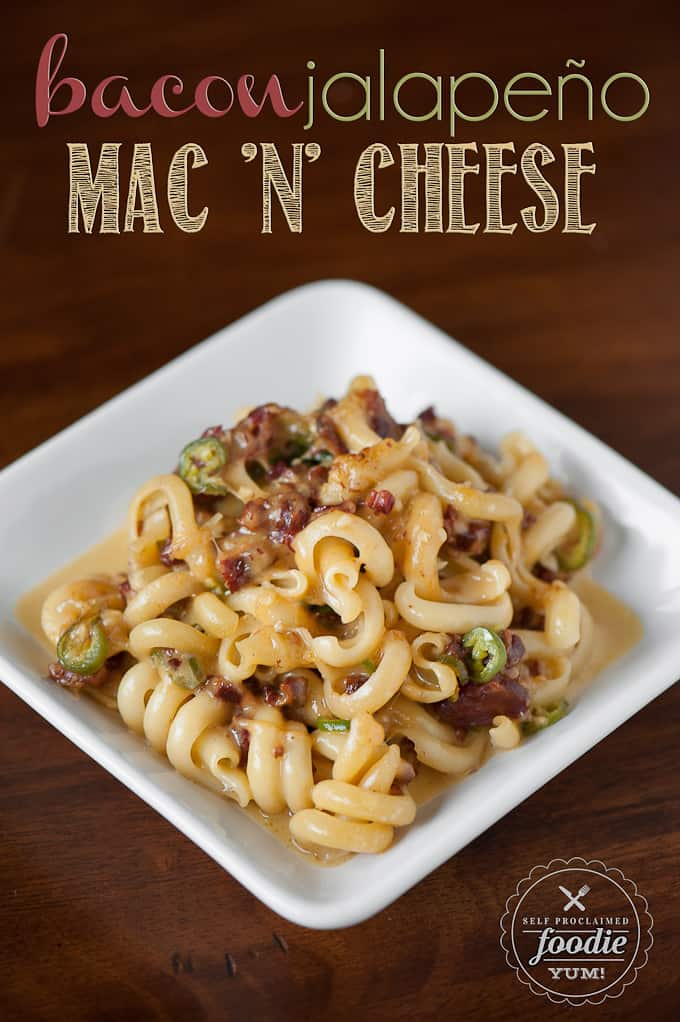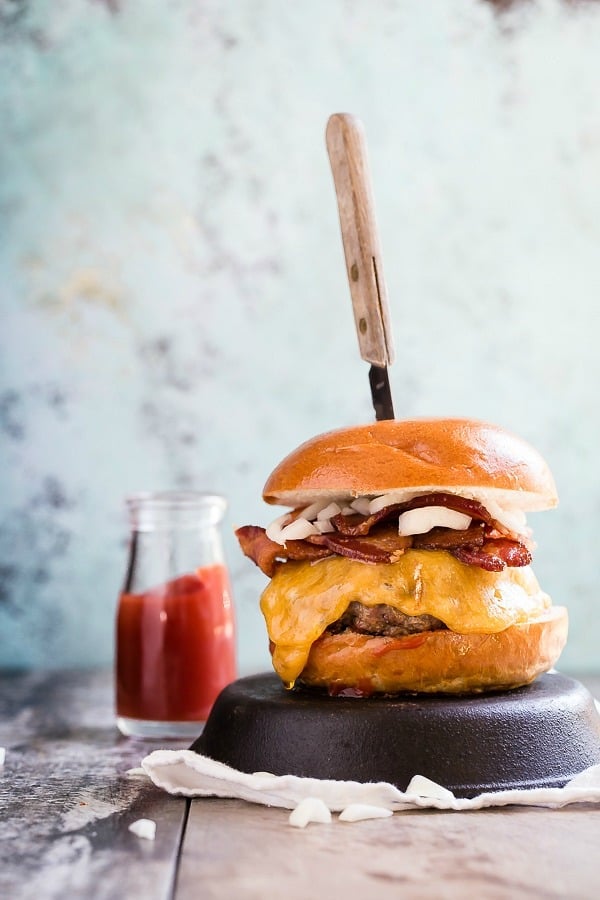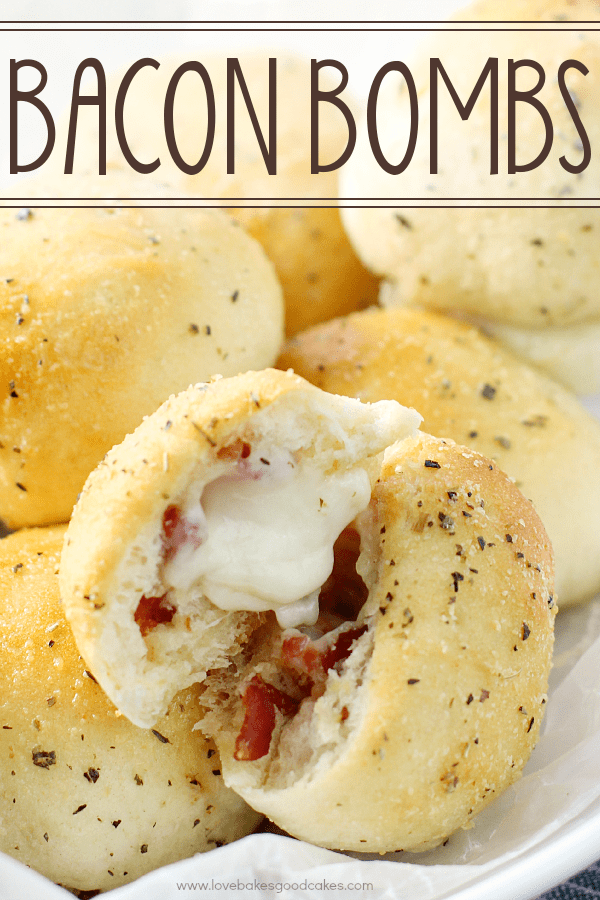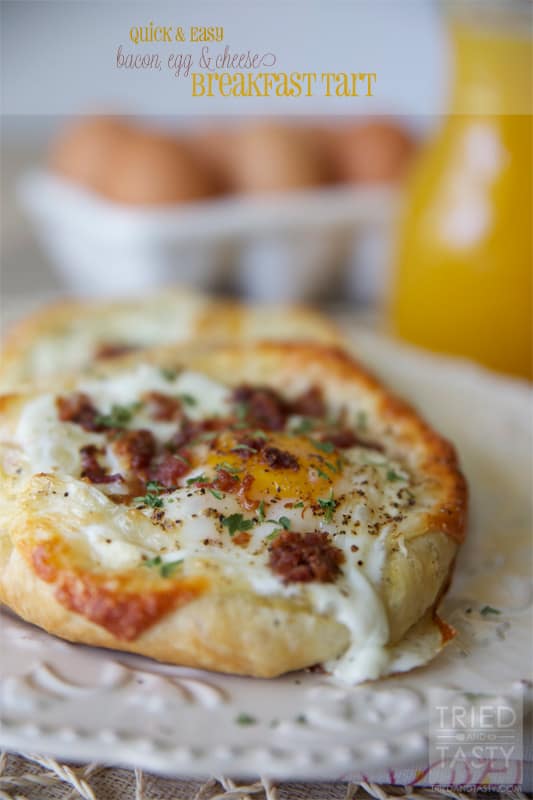 Quick & Easy Bacon, Egg & Cheese Breakfast Tart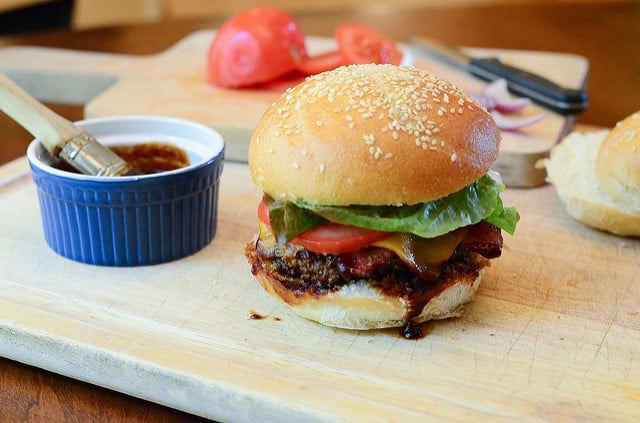 Stout & Sriracha Barbecue Bacon Burgers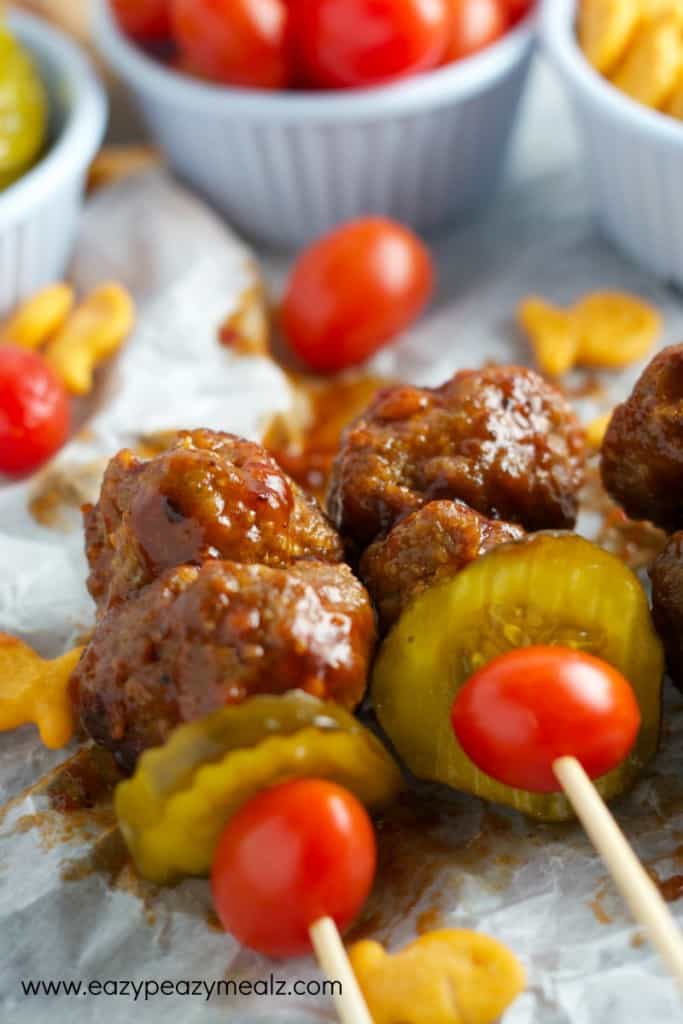 BBQ Bacon Cheeseburger Meatballs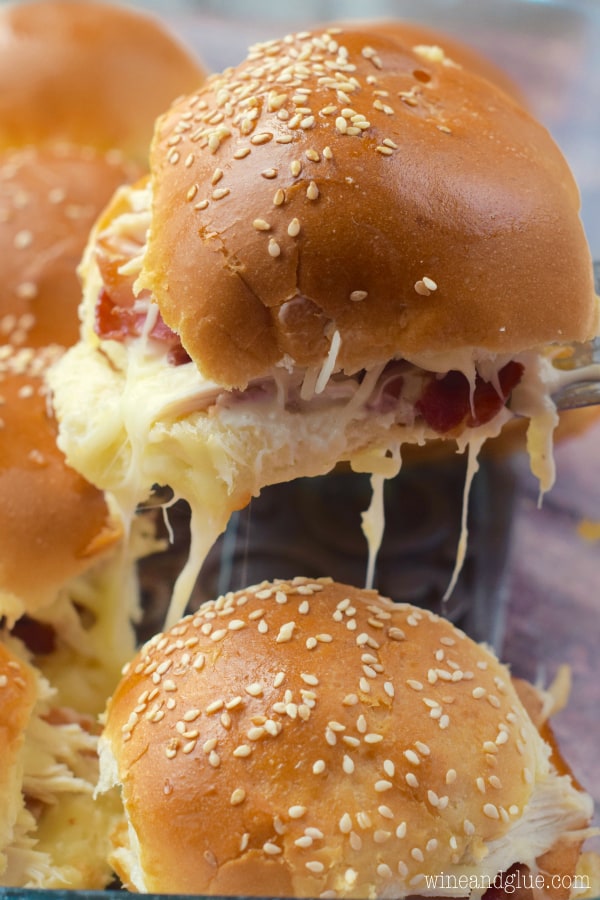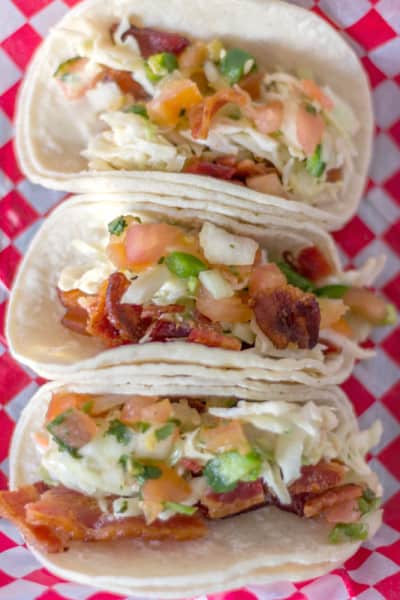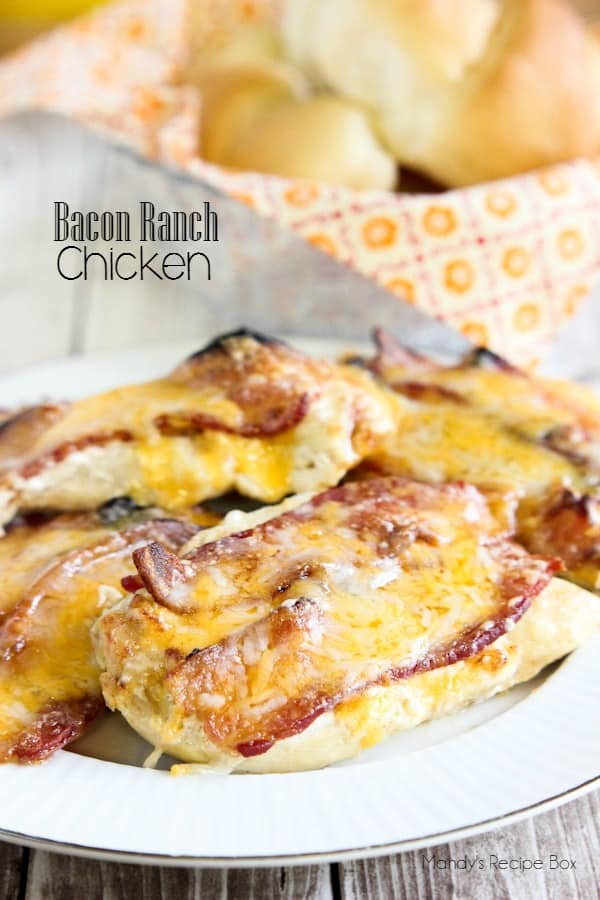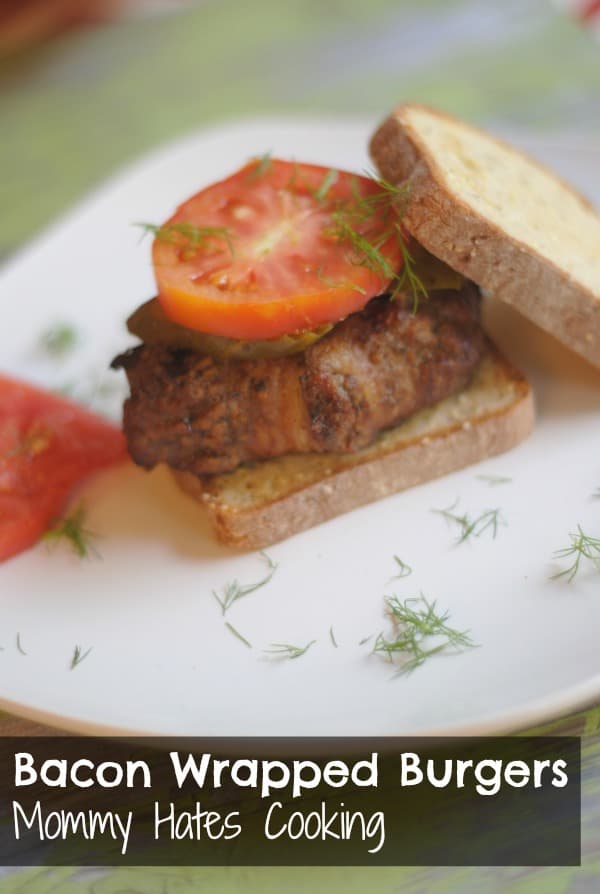 Bacon Wrapped Burgers