I've compiled my favorite Thanksgiving recipes to help you get ready for your holiday cooking and baking. Get ready for some Thanksgiving inspiration!
We'll have 16 for Thanksgiving this year and I will be in full-on Thanksgiving prep mode this weekend. Boy #4 is heading home from college with his girlfriend and all of his brothers, along with their significant others, will be joining us as well. I'm telling you, all four of my boys together in one room at one time, it's pure joy. In addition, my sis is coming! The sisters in the kitchen…watch out! But, honestly, the girl has seen a turkey or two in her day and I couldn't be happier to have her help and her company.
Many of the recipes I'm sharing here will be on our menu. Beloved recipes that I've been making for years and years, with a few newbies thrown in that I know will soon become part of our family tradition. I've also included a couple of How To posts including my best turkey roasting and cranberry sauce making tips and my advice on how to best prepare in advance for a stress-free Thanksgiving.
I hope you find some inspiration here as you plan your holiday menu!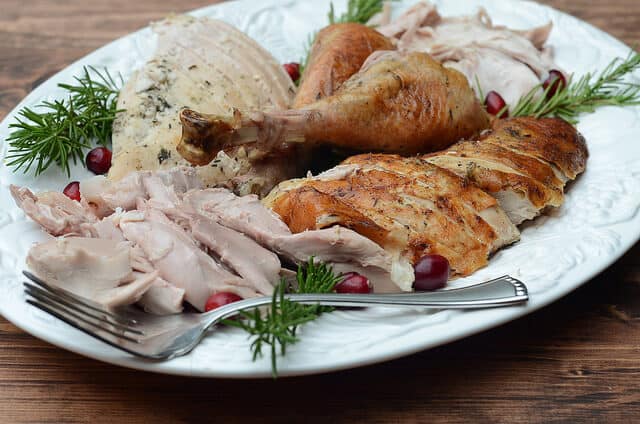 My turkey tips – How To: Choose, Prep, and Roast Your Turkey
Traditional Bread Stuffing (Crock-Pot Method)
Make-Ahead Garlic Herb Mashed Potatoes (including my tips for a stress-free Thanksgiving)
Apple Cabbage Salad with Walnuts and Gorgonzola
Sweet Spiced Roasted Butternut Squash
Maple Brown Butter Mashed Sweet Potatoes
Roasted Asparagus with Goat Cheese, Balsamic and Toasted Walnuts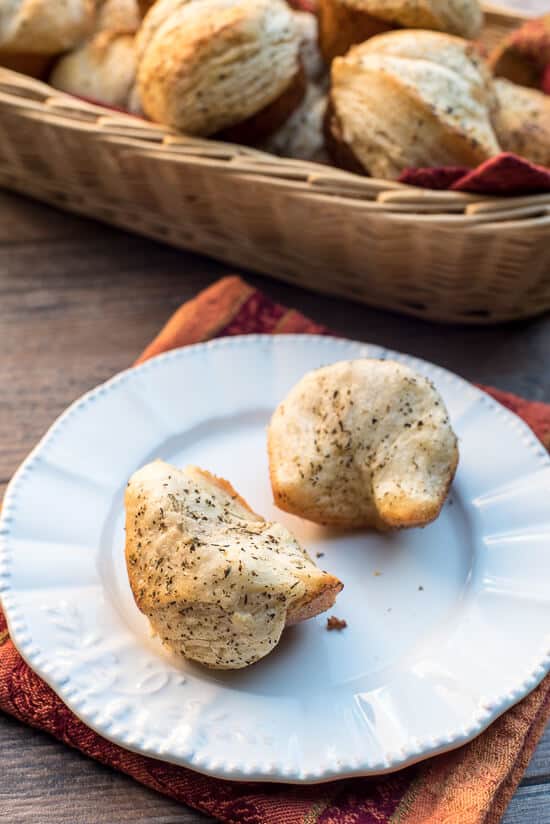 Easy Garlic Herb Parmesan Pull-Apart Biscuits
How To: Make, Customize, and Freeze Cranberry Sauce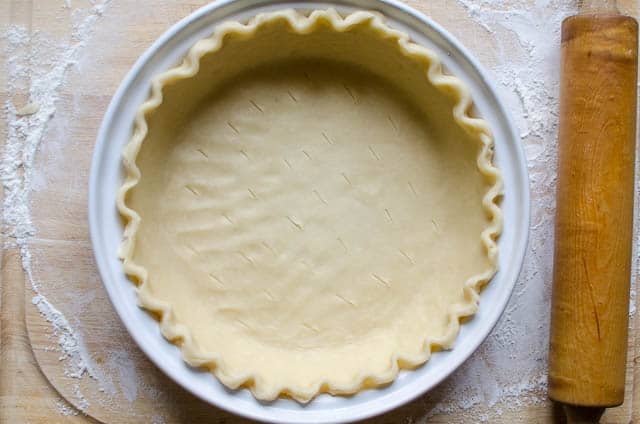 Basic Pie Crust (Food Processor Method)
Pumpkin Hazelnut Pie with Mascarpone
Pumpkin Roll with Cream Cheese Walnut Filling
I want to take a moment to wish you all a beautiful holiday spent with those you love, delicious food, and hopefully, some time off to relax. If you are cooking, enjoy your time in the kitchen creating food for your loved ones knowing that you are creating lasting and delicious memories. I am thankful for all of you and your wonderful comments and generous support of my venture here on From Valerie's Kitchen.
Happy Thanksgiving to you all!